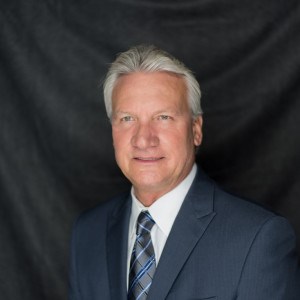 George Atkinson
President
---
From large-scale commercial projects, to high-end custom homes to thousands of single-family residences, George Atkinson, President, brings 30 years of operational expertise and industry contacts that are the backbone of the custom home business to GL Signature Homes. Mr. Atkinson received his general contractor's license in1986 and has served on the Board of Directors of the Building Association of South Florida, was Co-Chair of the Building Code Committee, and was instrumental in the implementation of the post-hurricane Andrew 1994 South Florida building code.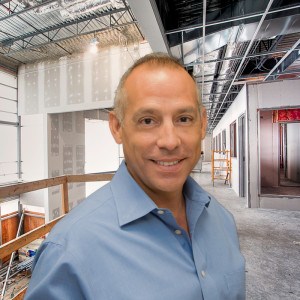 Rudy Eguilior
Project Manager
---
Rudy Eguilior brings 30 years of expertise, in South Florida's construction industry to GL Signature Homes. Rudy has been a licensed, Florida General Contractor since 1991. His hands-on experience, in every aspect of home building, gives Rudy extensive knowledge in the creation of custom homes. In addition, Rudy has worked with GL Homes since 1999 as a Construction Director overseeing construction of new homes in several GL communities before specializing in luxury estate homes.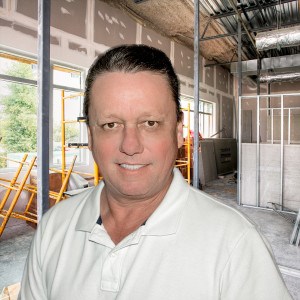 Roger Sprint
Project Superintendent
---
Roger Sprint has construction management experience from his work on some of the most sought-after communities in Palm Beach and Broward Counties. After becoming a certified building contractor in 1997, Roger has gone on to build and remodel beautiful luxury homes on the ocean and intracoastal waterways. With more than 30 years experience in all phases of construction management on residential custom homes, Roger's knowledge is a definite asset to GL Signature Homes.